At Two Bees Café + Patisserie, we subscribe to the French philosophy of eating what's fresh and in season.
We're totally obsessed with creating unforgettable food and experiences. We know this is only achieved by using fresh, high-quality ingredients, paying close attention to detail and offering warm, gracious service. These values are our guiding principles and our commitment to them is unwavering.
At Two Bees we promote a culture of learning and personal development for our team and are active within our community.
Our Story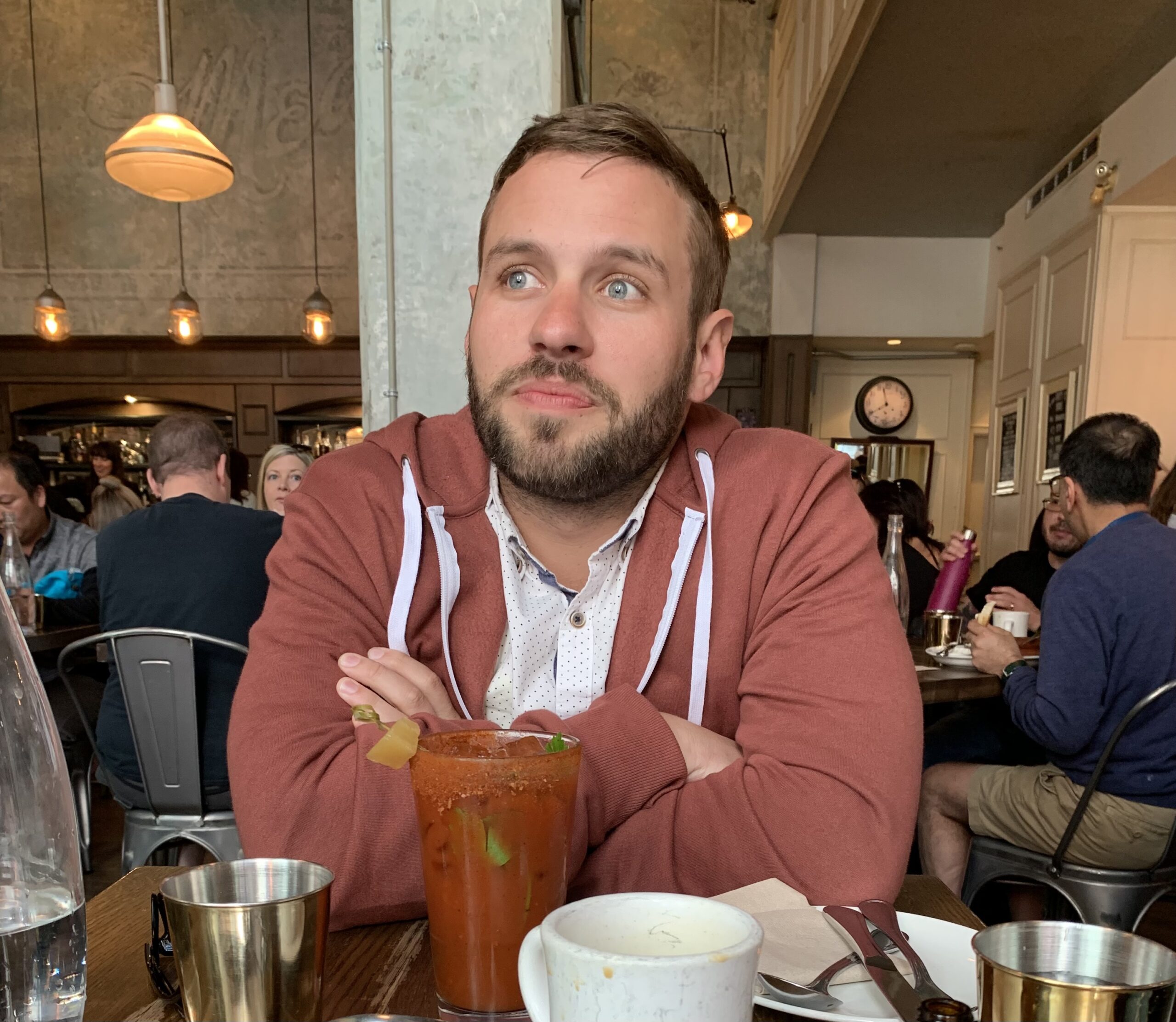 Rebekah and Ross met at culinary school in San Francisco more than a decade ago. Starting off as "just friends," the two had a solid rivalry. Eventually they realized this competition was merely a disguise for their true feelings- they've been together ever since. They're thrilled to share their passion and dream with the community in Dover, NH and the greater Seacoast.
Rebekah's dream to open a café and patisserie started back in 2009 when she made the pivotal decision to move across country to California. After graduating from the University of New Hampshire with a degree in business management in 2004, she spent a year working with at-risk youth and then transitioned to front of house restaurant work full time. Rebekah developed a deep love for food and cooking and saw a career path forward in the restaurant industry.
While interning at Chris Cosentino's former restaurant Incanto, Rebekah worked one-on-one with the pastry chef, learning about bread baking, ice creams, and delicate dessert plating. She was totally hooked on baking and pastry!
Now, with more than 20 years of food related experience, Rebekah has moved up the ranks in different restaurants from San Francisco to Boston. She worked under Boston's 2022 and 2014 Best Pastry Chef Brian Mercury for three years at Harvest in Cambridge, MA, as pastry sous at Oak and Rowan in Boston, as pastry chef at Puritan & Company in Cambridge, MA, and as sous chef and pastry chef at Raleigh Wine Bar + Eatery in Portsmouth, NH.
Ross is the numbers guy with a degree in finance from the University of Massachusetts, who also happens to have a lot of restaurant industry experience. He worked in hotel management in San Francisco and as a bartender in Boston restaurants for two James Beard award winning chefs, Tony Maws and Tony Messina.
Together they warmly invite you to come check out what they've been working so hard on.

"perfection is not attainable, but if we chase perfection we can catch excellence"
We're Hiring! Want to learn more about joining our team?